The Fashion Show 2015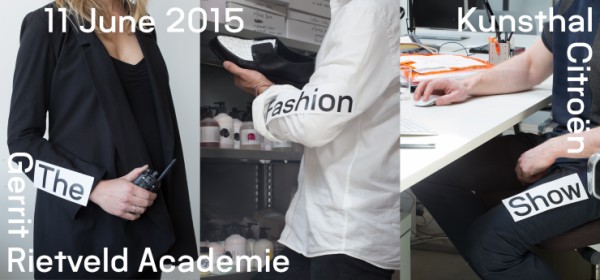 Thursday June 11 2015: the Gerrit Rietveld Academie presents THE FASHION SHOW. Eight fashion students show their final graduation work to the outside world. First and second year fashion students present a selection of their designs. This year's venue is the Kunsthal Citroën, Amsterdam.

The graduating students are Karim Adduchi, Tone Elisabeth Bjerkaas, Ting Gong, Sophie Hardeman, Roosmarijn van Kessel, Ksenia Nunis, Chisom Ogundu and Vita Stasiukynaite. Graphic design of the campaign is made by Miguel Hervas Gomez and Nickie Fenja Sigurdsson as part of their graduation work.

The fashion show is generously supported by Loyens & Loeff, Meester Koetsier Foundation. Vedett, and Kunsthal Citroën.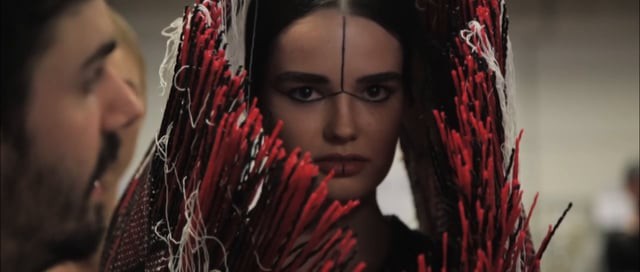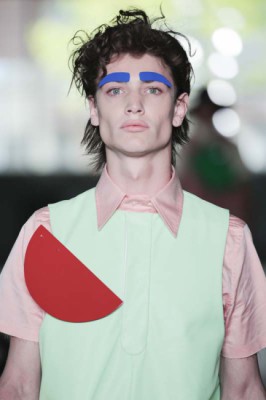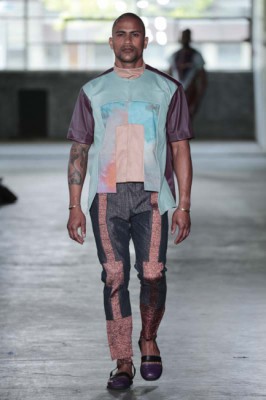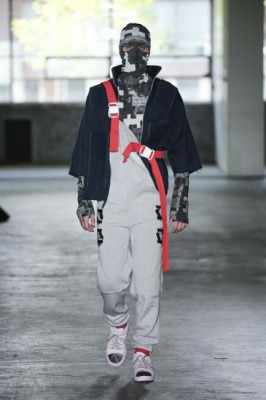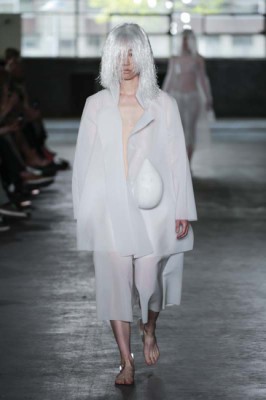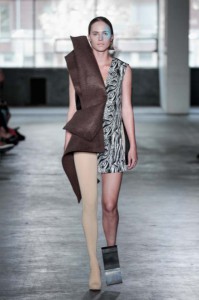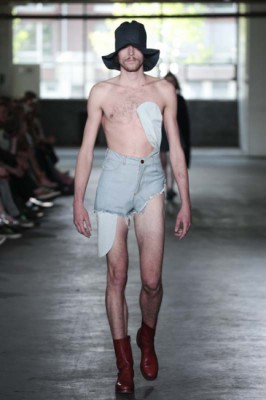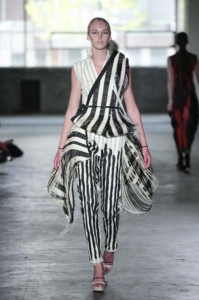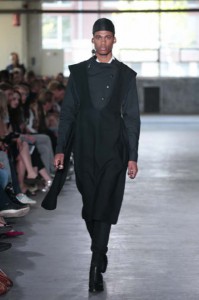 Supporters of the Fashion Show
The Fashion Show 2015 is supported by KUNSTHAL CITROËN, LOYENS & LOEFF, MEESTER KOETSIER FOUNDATION
and all who donated to our crowdfunding campaign on Voordekunst: STINE MARI ANDREASSEN, MARTIN DENNIS, JOSHUA ENKER, AMARANTHA GROEN, MALIN GRAESSE, G. HARDEMAN & E. HOONHOUT, JERRY VAN HEERIKHUIZE, KARIN HILLE, VINCENT HILLE, THERA HILLENAAR, FIEN & FEMME TEN HOVE, JEANNETTE TEN HOVE, TWAN JANSSEN, IRIS DE JONG, CHRISTINE JONGEPIER, ASTRID VAN DER KEMP, FAM. VAN KESSEL, MRS. KLAVERS, ROLAND LAMMERS, LIZA & KLAUS (MÜNICH), KEVIN POWER, JAN SCHOON, MARIT SIMONS, STUDIO CARLA BOOMKENS, NARDI VAANHOLT, XIAOXIAO XU and many more who donated anonymously.