Graduation Show
Students of the departments Inter-Architecture, designLAB, Graphic Design, Fashion, Jewellery, TXT (Textile), Image & Language, Fine Arts, Photography, Glass, Ceramics, VAV (Moving Image) and DOGtime presented their graduation work(s) in a five day exhibition with presentations, screenings, performances and events.


Scroll down for more information on the programme.



Opening hours
WEDNESDAY 6 July
4PM - 9PM: Exhibition open
4PM: Opening
4.30PM: Opening performance by Dick Verdult / Dick El Demasiado

THURSDAY 7 July
11AM - 9PM: Exhibition open
9.30AM - 6.30PM: Masterclass Kunstkritiek (for Dutch only)

FRIDAY 8 July
11AM - 9PM: Exhibition open

SATURDAY 9 July
11AM - 8PM: Exhibition open
4PM: Announcement winners GRA AWARDS

SUNDAY 10 July
11AM - 4PM Exhibition open
4PM: Diploma ceremony, invites only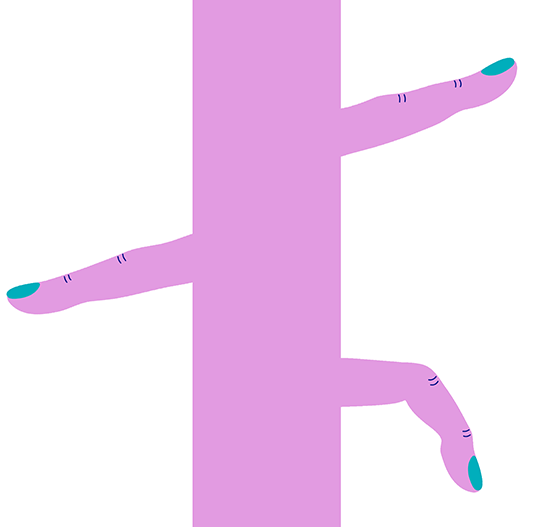 Performance programme
During opening hours of the Graduation Show, the daily performance programme will be announced in the Gerrit Rietveld building.
Masterclass Kunstkritiek
The Masterclass by NRC-critic Lucette ter Borg is available for Dutch participants. Read more (in Dutch)
Guided tours
On Saturday and Sunday, several guided tours are offered by alumni. We ask a €5,00 fee for the Berlage Fund. The duration of the tours is approximately one hour.

SATURDAY 9 July
12.30PM with Céline Manz (English)
3PM with Bernke Klein Zandvoort (Dutch)

SUNDAY 10 July
12PM with Willem-Sjoerd van Vliet (Dutch)
2PM with Maartje Smits (Dutch)

Registration is not mandatory, but you can do so via buro[at]rietveldacademie.nl. Participants are asked to go to the shop in the entrance of the Rietveld building 10 minutes before the start of the tour. Here they can pay the €5,00 fee with cash or PIN.

GRA Awards
Every year, a GRA AWARD (Gerrit Rietveld Award) is given to promising graduates in the fields of Fine Arts and Design. Judged by an independent jury, they are chosen to take part in an special exhibition later this year. The GRA AWARDS winners were announced on Saturday 9 July, 4PM.

The longlist for the Thesis Award.

Read the jury report below or download PDF.
Press
Are you a journalist or blogger and writing about the Graduation Show? Please contact us via public@rietveldacademie.nl so we can provide you with further details if necessary.
How to get here
Find all the info about your journey here. Note that there are limited parking spots available due to construction site.

We strongly advice you come by public transport beacuse of extra traffic for the European Athletics Championships in the Olympic Stadium
Graphic design of the campaign is made by Medeina Musteikyte, Daphne Spelier and Marie Louise Gjerlev as part of their graduation work.