Online
Audio Visual Archive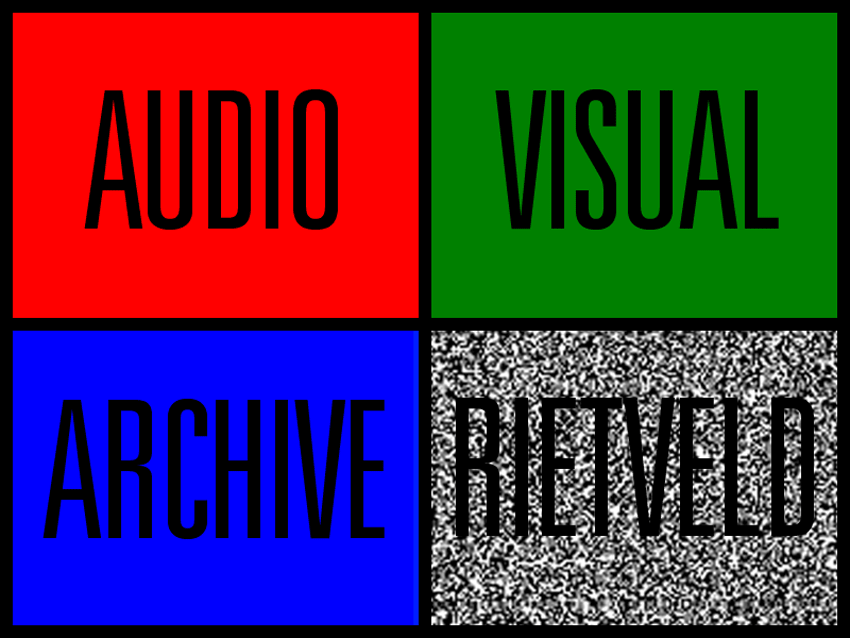 Click here for the Audio Visual Archive.
Every year the Gerrit Rietveld Academie produces many unique films and videos. From the early 1970's these were left and kept in the Academie's basement. Some forgotten film works by now famous artists, but also video classics by unknown students. Often unique material that was never shown before. The Gerrit Rietveld Academie beliefs these audio-visual artworks should be made public and accessible for everyone. Over the past few years all the footage was watched and noted. The raw data can be found on this website. In addition a jury carefully selected a number of works that can be watched full-screen.
The criteria they used were: - made during Rietveld Academie studying years
- only autonomous AV artworks (no registrations, documentaries, lectures, interviews)
- unique and original in concept and form
- exemplary for zeitgeist, technique and style
- exemplary for Gerrit Rietveld Academie
- technical quality
This all resulted in an important digital collection of Gerrit Rietveld Academie history in moving pictures. Though, a digital archive is never finished. It's an organic structure. More films from the past will pop up and every year new videos are being produced. These will be added to this living archive.
The Gerrit Rietveld Academie made an effort to carefully compose the archive. Nevertheless the Gerrit Rietveld Academie is not responsible for any inaccuracies or incompletenesses. The archive is a selection of student works and doesn't pretend to be complete. For possible additions or corrections of archived material, please contact: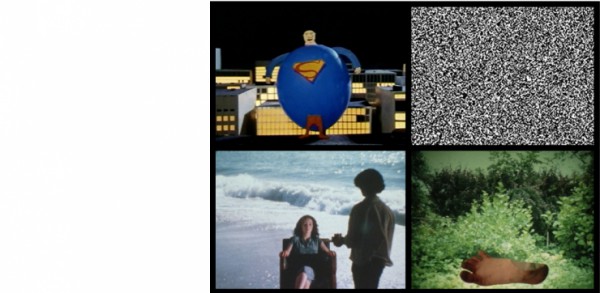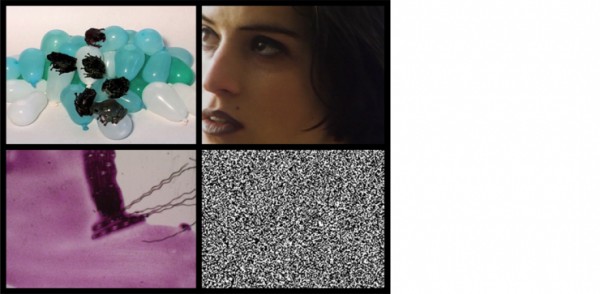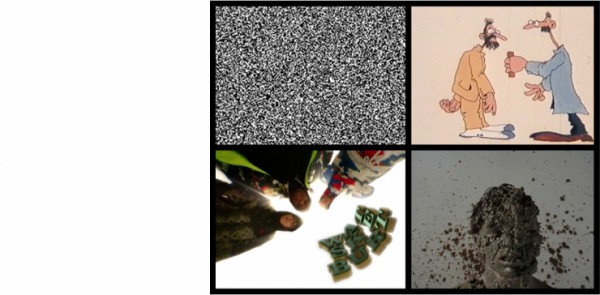 © Gerrit Rietveld Academie 2013