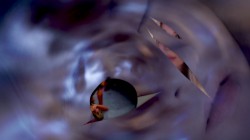 Rick van de Dood graduated by exhibiting a flash of bright light in a classroom of the Gerrit Rietveld Academy.

The title of the work was
A Sudden Flash of Enlightenment.

It was made in 2015.

Its light will travel forever.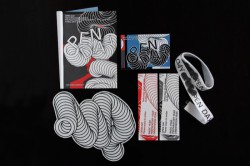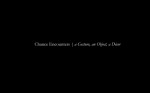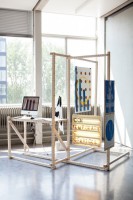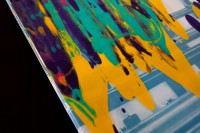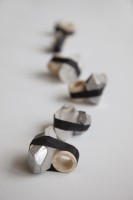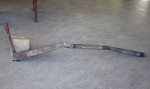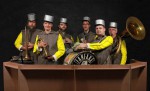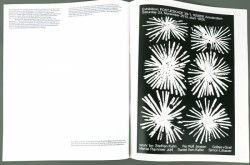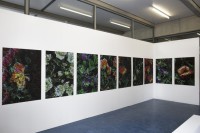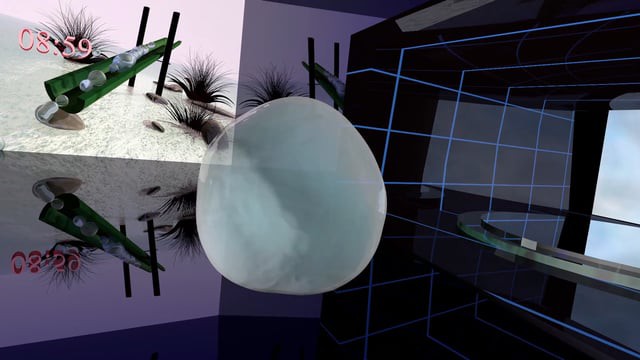 The appearance of disappearance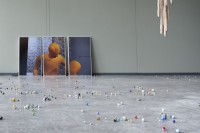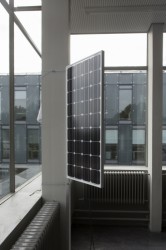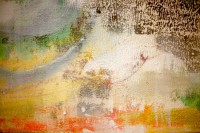 why be more precise than the rain?